Register for Yang weekends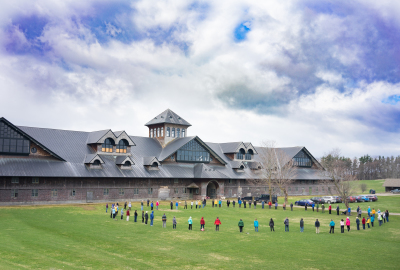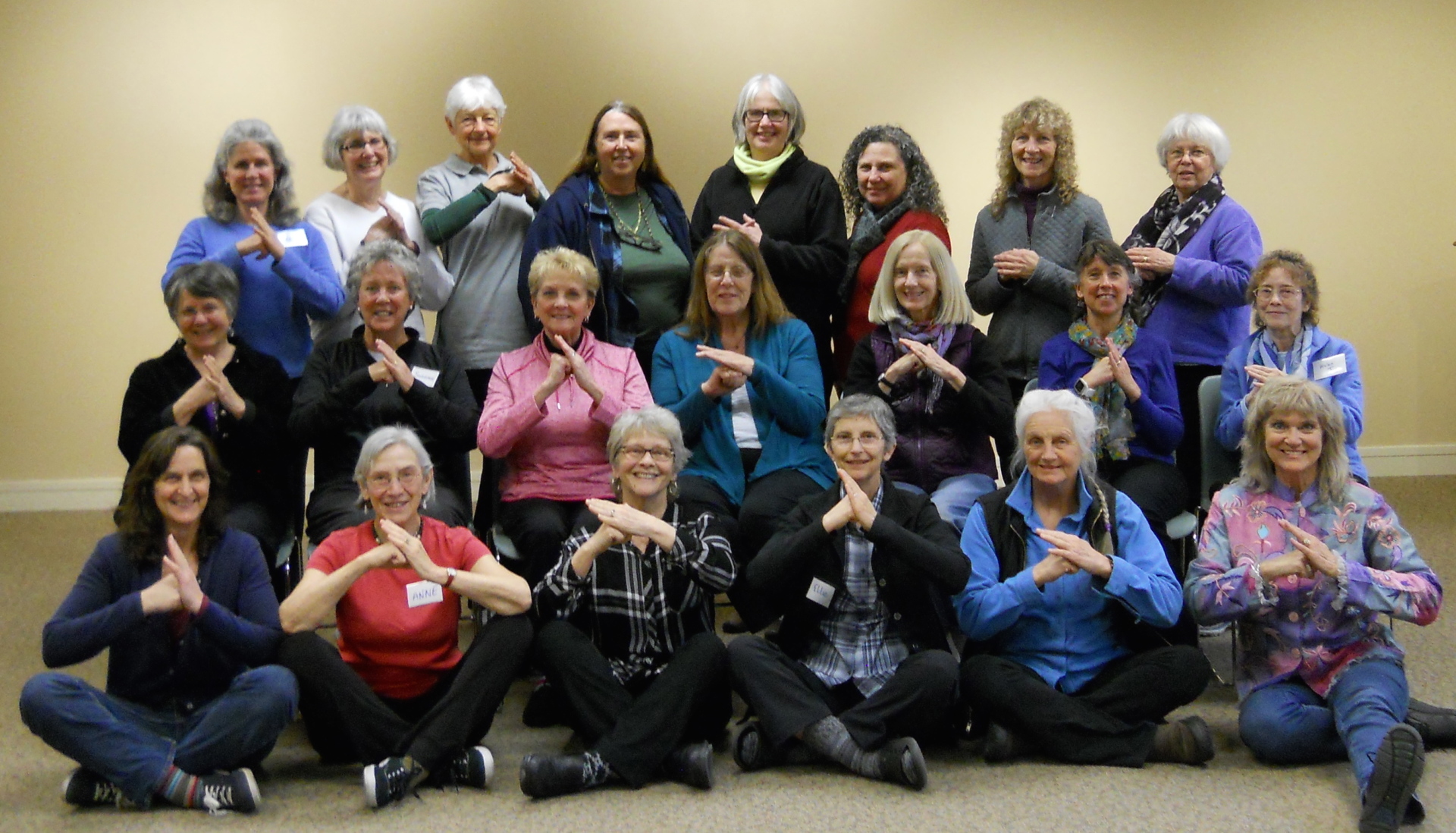 To send a registation form by email, either copy the reg. form text into a word document, fill it in, save it, and attach it to an email you send in. 

               OR
Print out the registration form, fill it in, scan it using your printer, save it, and then you can attach it to an email you send in.
   Unfortunately our webhost doesn't provide a way for easy online registrations--sorry!
World Tai Chi & Qigong Day, Shelburne Farms

April 28, 2018--One World, One Breath!!!!!
Download
Place your order by emailing Adine Pantich at [email protected] with your order and address. Adine will let you know the cost including postage and handling.  Be sure to make your checks out to Tai Chi Vermont.

Fall Prevention Tai Chi--Basic + Advanced Movements (DVD is titled TCA)                                                           $22        
Fall Prevention Tai Chi--Additional Movements (DVD is titled TCA II)     $19

Sun 73 Forms                                           $28 

Yang 24 Forms                                        $25     
Seated Tai Chi                                        $19 
   ​

Warm Up-Cool Down Wall Chart      $  6
Level One + Two Movements chart  $ 6
Book: Teaching Tai Chi Effectively   $17 
​​
SEPTEMBER SKILLBUILDERS: FOCUS ON BEST TEACHING PRACTICES AND PRACTICING OUR MOVEMENTS.
   FORMS PRACTICE & BEST PRACTICES LEARNING. 
​
Wed. & Thurs., Oct. 3 & 4, FPTC LEVEL THREE MOVEMENTS, CERTIFICATION & RECERTIFICATION WORKSHOP.
 St. Peter's Church, Vergennes
. Led by Anne Bower & others.
Fri. & Sat. Nov. 2 & 3, FPTC LEVEL ONE & TEACHING METHOD CERTIFICATION.
 Capital City Grange, Berlin (just outside Montpelier). Led by Anne Bower & Ellie Hayes, and others perhaps.
Once a month Saturday Yang 24 and Sun 73 practices at Montpelier Senior Activity Center are on hiatus for the summer.

​We'll resume on the THIRD Saturday of each month starting in September. Yang practice 10-10:50; Sun practice 11-11:50. Led by Anne Bower & Ellie Hayes.
TO LEARN ABOUT THE OCTOBER 26TH AGING IN VERMONT CONFERENCE, TAKING PLACE IN KILLINGTON, and to register to attend, GO TO THE WEBSITE
vermont4a.org/conference
   Tai Chi Vermont will be presenting a panel discussion, demonstration, and intro to tai chi forms.

FALL PREVENTION MONTH EVENTS
Sept. 7 Montpelier Sr. Activity Ctr.
begins at 1 p.m.:

Tai Chi Demo led by Ellie Hayes; Stay Steady balance clinic; reading of Governor's proclamation of Fall Prevention Month; short presentations by Angela Smith-Dieng & Monica Hutts of DAIL. (
[email protected]
)
Sept. 11 Thompson Sr. Ctr, Woodstock

begins at 1 p.m.:
Stay Steady balance clinic with P.T. Linda Hazard and tai chi intros led by Anne Bower. (
[email protected]
)
Sept. 22 Rutland City Park, noon-2 p.m.
Fall Prevention Event organized by Laurie Knauer and supported by Southwest Vermont Council on Aging, featuring tai chi & qigong intros, presentations on vision, clutter removal, balance exercises, food carts, and more. (
[email protected]
)
Thursday Evening 5:30 p.m. Free Tai Chi Practices at Shelburne Farm continue,
                - - - - - - - - - - - - - - 
​Watch WCAX's "Across the Fence" progam about Tai Chi Vermont and tai chi....
​        
RELEASE FORM TO USE IN YOUR CLASSES --
CLICK HERE TO OPEN
, THEN YOU CAN EDIT TO SUIT YOUR NEEDS
                       *    *    *
​A NOTE ON TERMINOLOGY--------------
​
    Please try to use these names--
  FALL PREVENTION TAI CHI:

      LEVEL ONE (formerly basic)

      LEVEL TWO (formerly advanced)

      LEVEL THREE (formerly additional)

We know that some instructors prefer to use other course titles, such as "Introduction to tai chi."  That's okay, but at some point, please do let your students know the actual name of the particular form you are teaching.

For those certified to teach Sun 73, it is fine to refer to this as Fall Prevention Tai Chi Long form. After all, the Fall Prevention Tai Chi movements all come out of Sun 73.
Across the Fence 10/27/17
When using the handouts provided below, PLEASE ink out the Arthritis Foundation info. The Arthritis Fdtn. no longer funds tai chi programs but is now devoted to research funding.
Handout for LEVEL ONE (Basic Movements)
Handout for LEVEL TWO (Advanced movements)
Handout for warm-ups/cool-downs
Tai Chi Principles/Ying-Yang Symbol